Fan-Based Marketing for Music, Events + Entertainment
Personalize Your Fan Experience
---
Improve your ROI with rich fan affinity, hyper-targeted ads and data-backed sponsorships.
Cutting Edge Marketing Technology Built for Music
Sell out faster with hyper-targeted ads. Improve your fan experience in-person and online with personalized lineups, schedules and interactive displays. Impress sponsors with quantified reach and enriched fan data. Choose hit lineups with data-backed Artist Affinity
Predict an artist's success in a region, city or venue with fan data. Collect multi-year purchasing data about concert goers to quantify lifetime value. Engage fans in-venue with interactive displays. Sell tickets to real fans faster with ads to authenticated fan profiles.
Collect enriched data about fans who listen to your artists, follow them and buy their music. Understand fan affinity and interests over time, helping you segment fans into real-time audiences. Find and reach fans for new artists using our Related Artist Algorithm.
Artist Affinity AI
Spotify and Facebook social login on your app and website help you find fans of your artists and serve them relevant content. Make data-backed decisions about tours and events with location-based fan affinity.
Reveal artist affinity and find new fans with AI. Continually improve your ad targeting and related artist matching as the machine learns more about your audience. Activate real-time and historical ticketing data to predict the success of an artist in a region, city or venue.
Featured Integrations: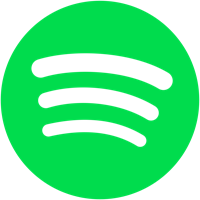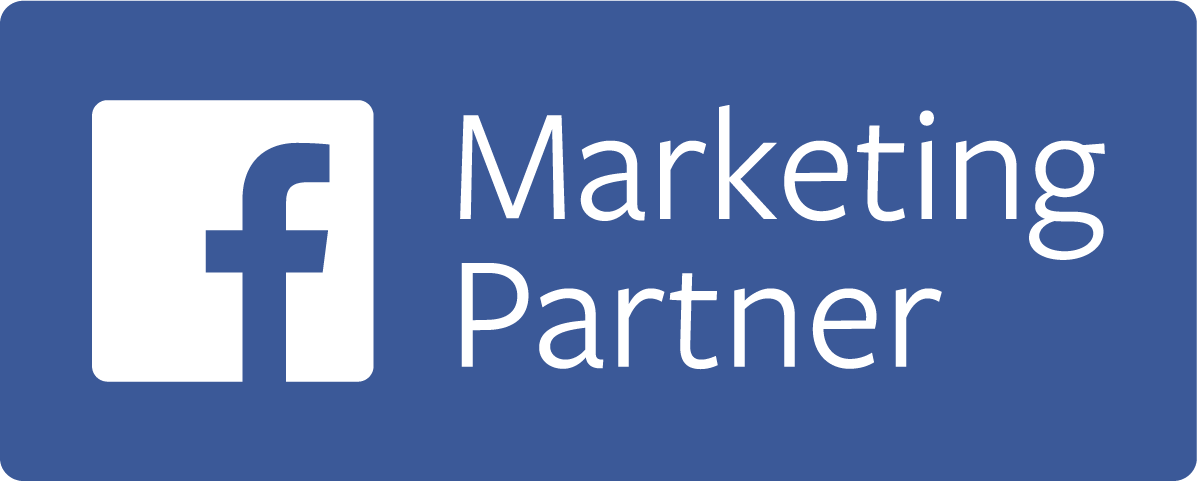 Cross-Platform Fan Profiles
Match fan profiles across platforms with machine learning to create unified profiles for each fan. Keep track of ticketing, affinity, contact, friends and social data all in one place.
Enrich fan data with facial recognition for profile matching and demographics. Create live segments of fans to personalize your app, website, emails and ads.
Featured Integrations:

Easy Sponsorship Activations
Get sponsors to pay for your fan data collection with out-of-the-box contests and quizzes. Create mobile-first interactive landing pages in minutes - no coding required.
Combine Campaigns with Idols to prove fan affinity to your sponsors before and after their involvement with your artist or event. Quantify exact reach on every social network.
Sell Tickets to Fans + Friends
Find your best fans with our five-star fan ranking AI and target them with relevant ads. Expand your reach to friends of fans, even as fans are buying tickets in real-time.
Quantify exact ROI of your campaigns by linking ticketing and advertising data. Follow the entire fan journey from first contact to final sale with landing and sales trackers.
Featured integrations: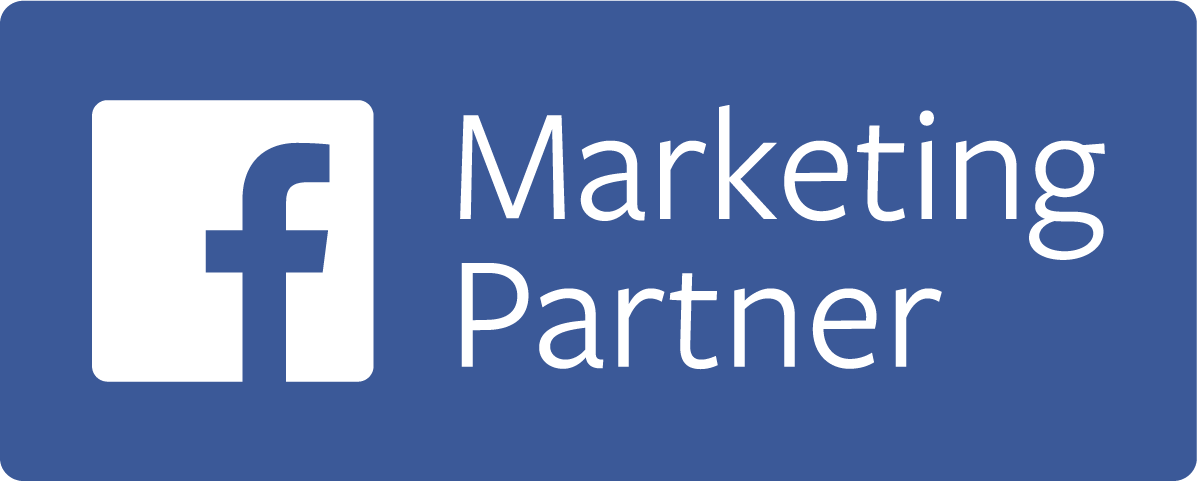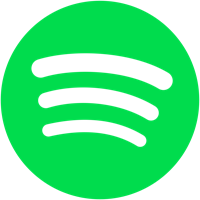 Interactive Social Displays
Increase organic reach for your artist or event with interactive social displays that encourage fans to post about their experience. Enhance your in-venue experience with visually appealing screens that reflect fans back to themselves, improving fan affinity.
Earn additional sponsorship revenue by selling placement in your social feed. Feature sponsor logos alongside your official hashtag to promote brand awareness in context.
Emily Harenza
AC Entertainment (Bonnaroo)
---
"Knowing our fans and showing we care by always working towards better audiences and more relevant ads not only set us apart from the competition - it resulted in digital ads that performed better that we could've ever expected."
Emily Kessler
Okeechobee Music + Arts Festival
---
"If fans are listening to an artist on Spotify, we know they love them. The affinity data we collected with this simple yet effective campaign helps us serve our fans more relevant ads and emails."
Start Fan-Based Marketing Today
Apply for a free consultation on how our tech can help your business.