Fan-Based Marketing for esports
Build and monetize your fanbase
---
Understand your fans, earn sponsorship revenue and drive ticket sales to your on and offline events.
Harness the Wild West of esports
Our fan-based marketing platform is built to help esports brands understand their fans and earn more revenue. Tackle this exciting new market with the best tools for fan engagement, sponsorship activation and targeted advertising.
Know Your Fans
Find and understand your fans by collecting and unifying your fan data across platforms into one Fan CRM.
Sell Sponsorship
Monetize your audience through engaging sponsorship activations that connect sponsors with fans.
Then target relevant advertisements to those fans. Create real-time segments of your best fans and their friends and reach them on every major ad network.
Sell Tickets to Fans + Friends
Find your best fans with our five-star fan algorithm and target them with
relevant ads
. Expand your reach to friends of fans, even as fans are buying tickets in real-time.
Quantify exact ROI of your campaigns by linking ticketing and advertising data. Follow the entire fan journey from first contact to final sale with landing and sales trackers.
Featured integrations: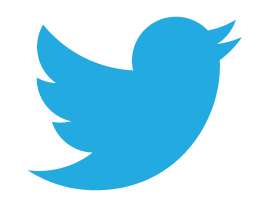 Drive Sales
Sell tickets to online events and in-person tournaments with targeted messages, emails and advertising.
Start Fan-Based Marketing Today
Apply for a free consultation on how our tech can help your business.